Top 10: 4x4 performance cars
It began in the '60s, became widespread in the '80s and is still a major part of the performance car market. Yes, we're talking about the all-wheel drive road car, the machine that combines strong performance with the kind of tenacious grip that leaves two-wheel drive rivals struggling to keep up.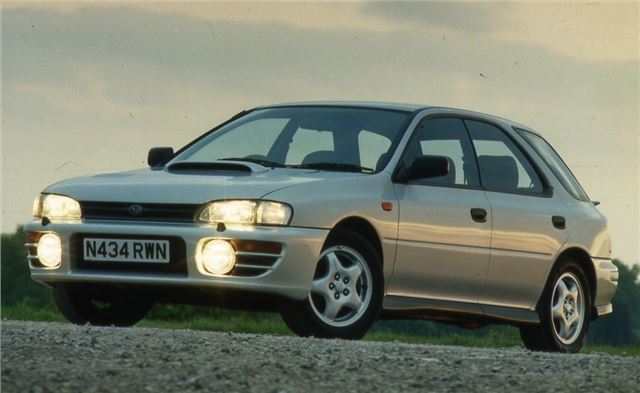 8


When the first turbocharged Impreza arrived in 1994, it marked a major turning point for Subaru. With four-wheel drive grip combined with a mighty 208bhp from its flat-four engine, the Impreza Turbo generated headlines. And at £17,500 it was a whole £5k cheaper than the Escort Cosworth, making this super saloon (or hatch) an absolute bargain at the time.
Top speed was 137mph, while the Impreza's 0-60 time of 5.8 seconds was described by Autocar as "one that tops the Escort Cosworth, Integrale and, just to shut the snide boys up, the Porsche 968 as well".
Comments