Top 10: 4x4 performance cars
It began in the '60s, became widespread in the '80s and is still a major part of the performance car market. Yes, we're talking about the all-wheel drive road car, the machine that combines strong performance with the kind of tenacious grip that leaves two-wheel drive rivals struggling to keep up.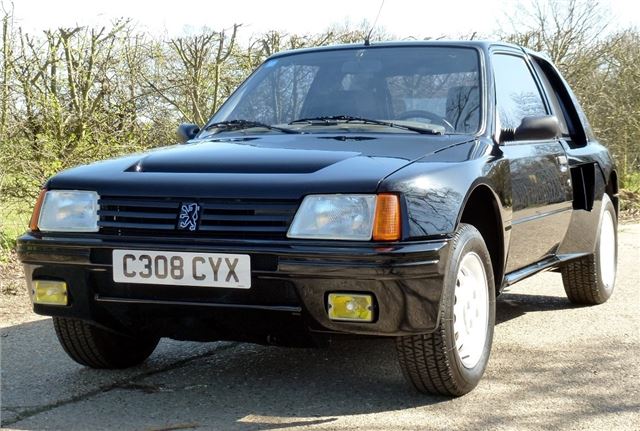 7


From the humble 205 hatchback sprang this all-wheel drive mid-engined behemoth, a limited-run machine that's highly revered among fans of Group B rallying. A mere 200 road-going T16s were built, purely for homologation purposes, each one producing around 200bhp in standard spec – less than half what the rally versions pushed out, but still enough to provide storming performance.
This rally giant featured a 1774cc turbocharged 16-valve powerplant (hence the 'T16' tag) and is renowned for being one of the best-handling of all the Group B cars of the '80s. What's not to love about this rally-developed icon?
Comments