Top 10: 4x4 performance cars
It began in the '60s, became widespread in the '80s and is still a major part of the performance car market. Yes, we're talking about the all-wheel drive road car, the machine that combines strong performance with the kind of tenacious grip that leaves two-wheel drive rivals struggling to keep up.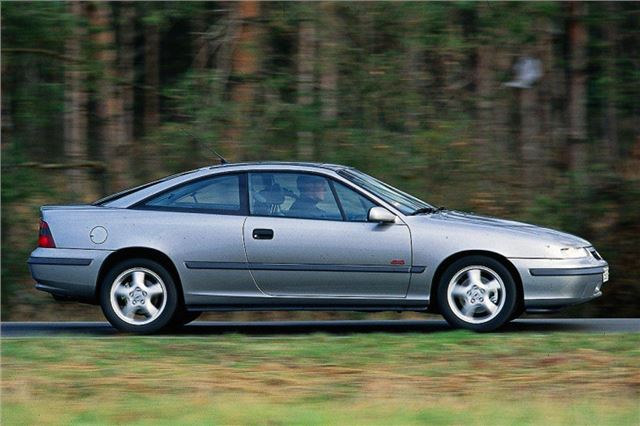 10


Critics of the 1989 Calibra complained that it was simply a 'Cavalier in drag', thanks to both models sharing the same platform. Vauxhall's latest coupe actually had plenty to offer, being one of the most aerodynamic models in its class; but there was no getting away from its humble roots.
Thank goodness then for the 201bhp Calibra Turbo that arrived in 1992, complete with permanent four-wheel drive, a six-speed gearbox and a top speed in excess of 150mph. The Calibra finally had some excitement to offer – and on today's market, the Turbo is a real modern-classic bargain.
Comments