Top 10: 4x4 performance cars
It began in the '60s, became widespread in the '80s and is still a major part of the performance car market. Yes, we're talking about the all-wheel drive road car, the machine that combines strong performance with the kind of tenacious grip that leaves two-wheel drive rivals struggling to keep up.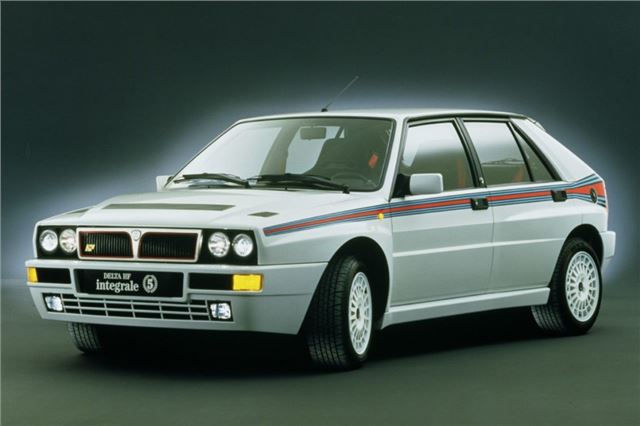 5


If the original Audi Quattro introduced the world to the notion of an all-wheel drive rally winner with masses of turbocharged power, Lancia's Integrale arguably perfected the art. It's one of the ultimate icons of the '80s, outgunning everything else in the rally world at the time.
The Integrale got off to a flying start, with even the eight-valve model of 1987 pumping out 185bhp. By the time imports ceased in 1994, the Integrale Evo 3 (as it was known by then) offered 210bhp – with, as ever, four-wheel drive giving superb roadholding.
Comments