Top 10: 4x4 performance cars
It began in the '60s, became widespread in the '80s and is still a major part of the performance car market. Yes, we're talking about the all-wheel drive road car, the machine that combines strong performance with the kind of tenacious grip that leaves two-wheel drive rivals struggling to keep up.
There have been innumerable examples produced over the years, so narrowing down our choice to just ten has been tricky. We hope you enjoy the ones we've included here; but don't forget to let us know what YOUR favourite all-wheel drive performance car is. Integrale? Quattro? T16? It's your call!
By Paul Guinness, Contributor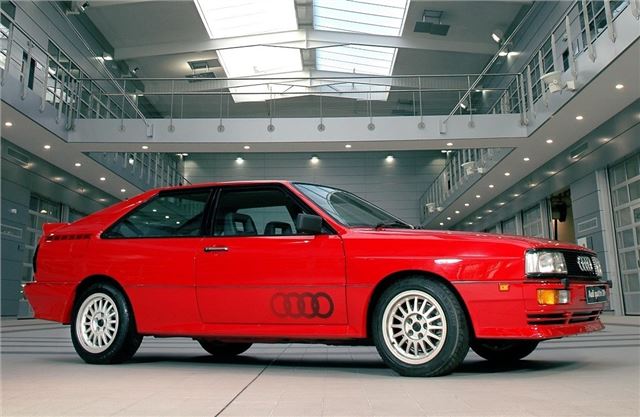 1


Launched in 1980 and with a mere 400 examples needed for homologation purposes, the original-shape Quattro went on to be a huge success, with more than 11,000 built by the time production ceased in 1991. Since then there have been Quattro versions of countless different Audis produced, firmly establishing the German marque as one of the biggest four-wheel drive success stories.
The Quattro employed 2144cc and 2309cc five-cylinder 10-valve engines until the arrival of the 2226cc 20-valve version in 1989, which brought near perfection to the range, its DOHC powerplant endowing it with 220bhp and superb all-round performance.
Comments
More Top 10s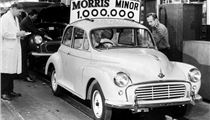 The Genius of Sir Alec Issigonis - Ten of the best from Mini's creator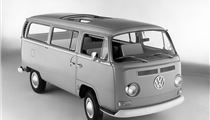 Top 10: Volkswagen T2 gallery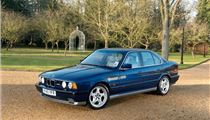 Top 10: Classic cars for sale at CCA sale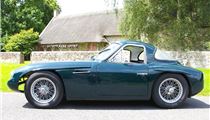 Top 10: Classic TVRs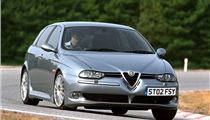 Top 10: Performance estates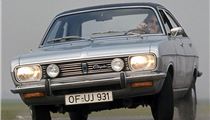 Top 10: Classics you no longer see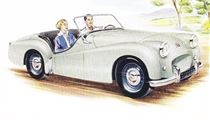 Top 10: Triumph sports cars

Top 10: 1990s Coupes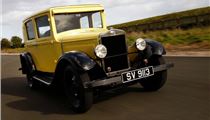 Nine of the best classic Skodas