Legendary Jaguar test driver Norman Dewis awarded OBE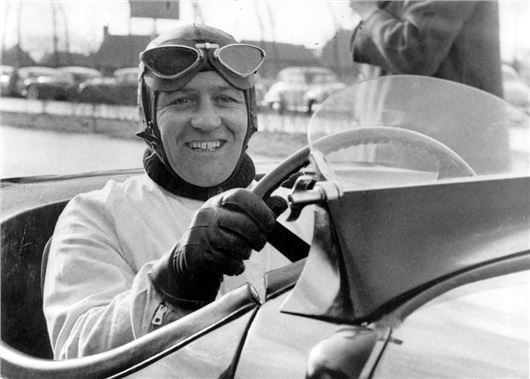 Published 01 January 2015
Legendary Jaguar test driver Norman Dewis as been awarded an OBE in the New Year's Honours list. Dewis, 94, has helped develop 25 cars and is widely regarded as one of the best in his field.
His input can be found on the Le Mans-winning C-type and D-type racing car, the XK140 and XK150 as well as the 2.4/3.4 MkI models, plus the MkII, MkVII and Mk VIIM models. And, of course, the E-type, which he famously drove to Geneva through the night ready for the car's unveiling at the 1961 motor show.
Dewis also helped develop the new lightweight E-type, the XJ13 mid-engined prototype, XJ saloon, XJ-S and XJ40.
But he wasn't just a development driver. Dewis was also co-driver to Sir Stirling Moss in a C-type in the 1952 Mille Miglia and, in 1953, set a 172.412 mph production car speed record in a modified Jaguar XK 120 on a closed section of the Jabbeke highway, Belgium. He also drove a 190mph works D-type in the dramatic 1955 Le Mans 24hr race and competed in the famous Goodwood Nine Hours in the 1950s.
During his 33-year career, Dewis completed more than a million test miles at an average speed of 100mph-plus and survived high-speed crashes in the days before seatbelts, without ever breaking a single bone. He also played a vital role in developing the revolutionary Dunlop disc brake.
Of all the cars he worked on, Dewis considers the D-type to be the best. He said, 'I got that car up to 192mph on the Mulsanne Straight at Le Mans. Well, I had to pass Karl Kling in the Mercedes."
Jaguar's star driver at the time, Mike Hawthorn, had such faith in Dewis that when he was asked to attend a test session and saw that Dewis was already there, asked the team manager, 'Why am I here? If Norman's satisfied with it, I'm satisfied.'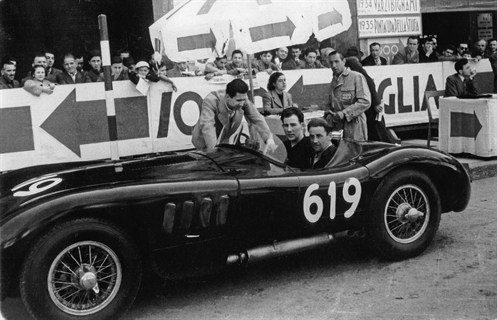 Comments
Author

Keith Moody
Latest