NEC Classic Motor Show 2016: Saturday's star cars
The UK's best classic cars took centre stage at Birmingham's NEC on Saturday 12 November as thousands enjoyed the second day of the Classic Motor Show. Historic clubs and associations were the focus of attention, with members on hand to show off their cars and share the stories behind them. 
We'll be bringing you the latest stories via our LIVE coverage. Or click through the gallery below to see our top 10 highlights from the second day of the NEC Classic Motor Show.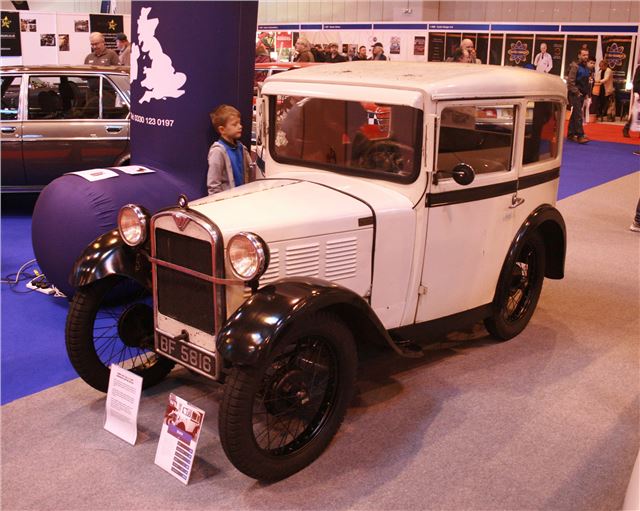 10


German super Seven
The BMW Car Club displayed this fine Dixi 3/15PS, which is also known by many as the German Austin Seven. The car was a licensed version of the British Seven, with Longbridge receiving a royalty payment for every car sold. This particular example was built in 1929 and delivered to a dealer in Dresden. In 2007 the car was brought to the UK and remains in its complete original condition, with 52,000 miles on the clock. The 747cc engine can reach 45mph
Comments