NEC Classic Motor Show 2016: Saturday's star cars
The UK's best classic cars took centre stage at Birmingham's NEC on Saturday 12 November as thousands enjoyed the second day of the Classic Motor Show. Historic clubs and associations were the focus of attention, with members on hand to show off their cars and share the stories behind them. 
We'll be bringing you the latest stories via our LIVE coverage. Or click through the gallery below to see our top 10 highlights from the second day of the NEC Classic Motor Show.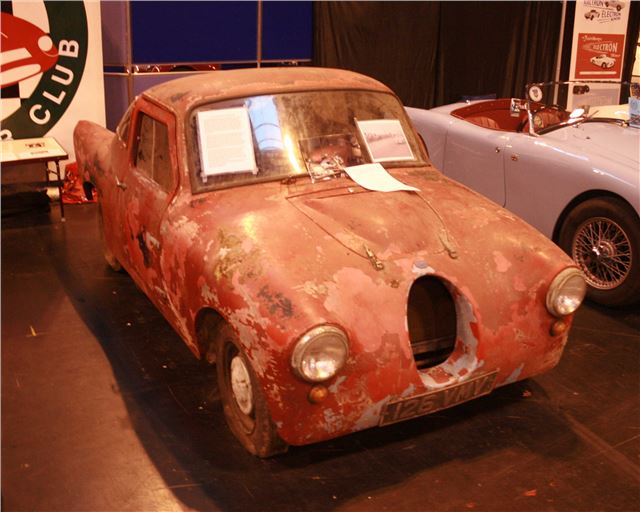 3


Racing Atom ready for restoration
One of the most eye-catching resto projects at the NEC was Martin Collins' Fairthorpe Atom Major. Built in 1959, the car was raced at the Autosport three hours of the same year, with Chris Meek behind the wheel. The four-cylinder engine was also fitted with a supercharger to increase its straight line speed and acceleration. Until recently only one Atom Major was known to exist, but the numbers doubled when this example was found in a garage, where it had sat for over 40 years.
Comments