NEC Classic Motor Show 2016: Saturday's star cars
The UK's best classic cars took centre stage at Birmingham's NEC on Saturday 12 November as thousands enjoyed the second day of the Classic Motor Show. Historic clubs and associations were the focus of attention, with members on hand to show off their cars and share the stories behind them. 
We'll be bringing you the latest stories via our LIVE coverage. Or click through the gallery below to see our top 10 highlights from the second day of the NEC Classic Motor Show.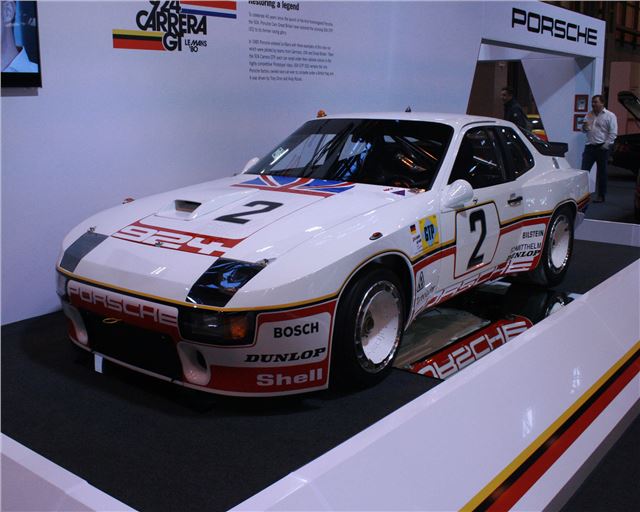 2


Porsche shows off Le Mans racer
In addition to the fantastic collection of 924s, Porsche also displayed a fantastic 924 Carrera GTP race car. This particular example - car 002 - raced under the Porsche factory team banner at the 1980 Le Mans 24 Hours and was the only factory-owned Porsche to ever race there under the British flag. It took part in the Prototype Class, with Tony Dron and Andy Rouse sharing the driving duties.
Comments