NEC Classic Motor Show 2016: Saturday's star cars
The UK's best classic cars took centre stage at Birmingham's NEC on Saturday 12 November as thousands enjoyed the second day of the Classic Motor Show. Historic clubs and associations were the focus of attention, with members on hand to show off their cars and share the stories behind them. 
We'll be bringing you the latest stories via our LIVE coverage. Or click through the gallery below to see our top 10 highlights from the second day of the NEC Classic Motor Show.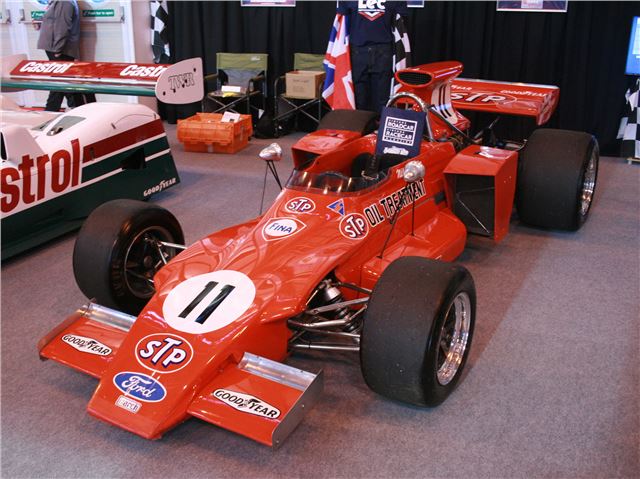 1


Historic F2 takes the plaudits
Motoring racing fans were treated to this stunning March 722, which was driven by Niki Lauda in the 1972 Formula Two season. Lauda was already a regular in Formula One by 1972, but also took part in the lower formula to improve his driving skills. Powered by a Ford Cosworth V8 , the 722 was competitive and gave Lauda three podium finishes. However, in comparison, the F1 version was poor and plagued with reliability issues. Laura left March at the end of the season and took out a bank loan to buy himself a seat at BRM.
Comments