NEC Classic Motor Show 2016: Saturday's star cars
The UK's best classic cars took centre stage at Birmingham's NEC on Saturday 12 November as thousands enjoyed the second day of the Classic Motor Show. Historic clubs and associations were the focus of attention, with members on hand to show off their cars and share the stories behind them. 
We'll be bringing you the latest stories via our LIVE coverage. Or click through the gallery below to see our top 10 highlights from the second day of the NEC Classic Motor Show.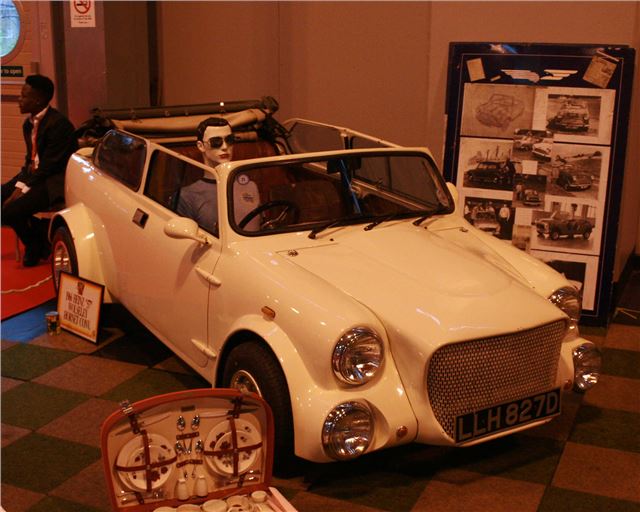 7


Competition cars with a difference
This 1966 Wolseley Hornet Convertible is one of 57 Crayford conversions that were specially built for Heinz. The food firm approached Crayford to create a special batch of Hornet Convertibles to be given away in the Heinz 57 Varieties competition. Each car came with a picnic hamper and a 12V kettle that can be plugged into the boot. Only 40 of the cars remain today.
Comments