NEC Classic Motor Show 2016: Saturday's star cars
The UK's best classic cars took centre stage at Birmingham's NEC on Saturday 12 November as thousands enjoyed the second day of the Classic Motor Show. Historic clubs and associations were the focus of attention, with members on hand to show off their cars and share the stories behind them. 
We'll be bringing you the latest stories via our LIVE coverage. Or click through the gallery below to see our top 10 highlights from the second day of the NEC Classic Motor Show.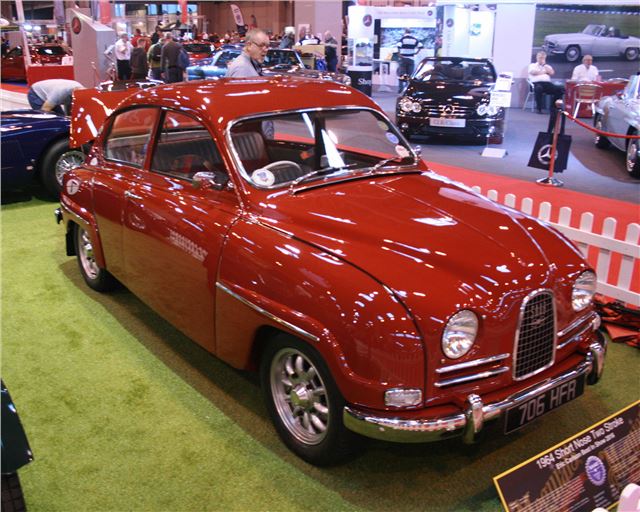 8


Short Nose Saab emerges from five year resto
Martin Healey spent half a decade restoring his stunning 1965 Saab 96 Short Nose Two Stroke, sourcing original parts from as far a California USA. Now in regular use, the 96 was recently driven to Sweden for the international Saab Meeting. "The best thing about owning the car is it has so much history," said Healey. "The classic shape and sound makes me smile ebvery time I drive it."
Comments