Techno-Classica 2013: Gallery of owners' club cars
Despite all the pomp and ceremony of the new car manufacturers, and the glitz of the major dealers, it must never be forgotten that Techno-Classica is primarily an owners' club event.
In 2013, 230 owners' clubs gathered at Messe Essen, many displaying some wonderful themed stands - and a large selection of rare and desirable cars. Here is our pick of the 10 HJClassics favourites from Germany. Some are valuable, some strange, some extremely rare. All, however, are interesting.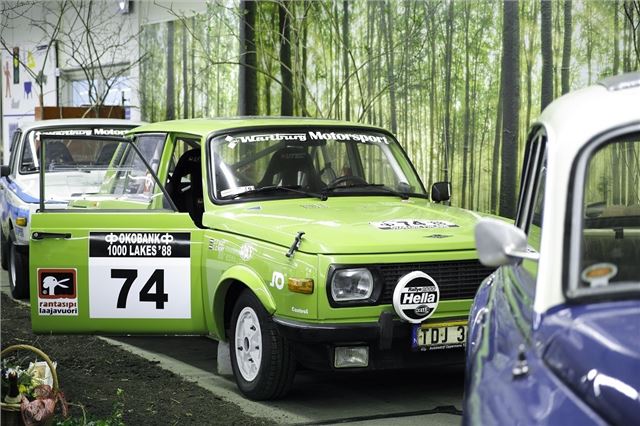 1


The 353 Knight was built in the former East German factory in Eisenach, and prior to the fall of the iron curtain, the two-stroke three-cylinder Wartburg was treated with some mirth and pity in the more affluent West. But times have moved on, and the front-wheel drive saloon, with its roots in pre-war DKWs, is now seen by many as an advanced car, built by a carmaker starved of cash.
It has quite a fan club, too. The themed stand put on by the Wartburg Club starred a selection of rally cars - with the centrepiece being this zesty 353 Knight complete with searing spotlights. Hard to miss!
Comments