Techno-Classica 2013: Gallery of owners' club cars
Despite all the pomp and ceremony of the new car manufacturers, and the glitz of the major dealers, it must never be forgotten that Techno-Classica is primarily an owners' club event.
In 2013, 230 owners' clubs gathered at Messe Essen, many displaying some wonderful themed stands - and a large selection of rare and desirable cars. Here is our pick of the 10 HJClassics favourites from Germany. Some are valuable, some strange, some extremely rare. All, however, are interesting.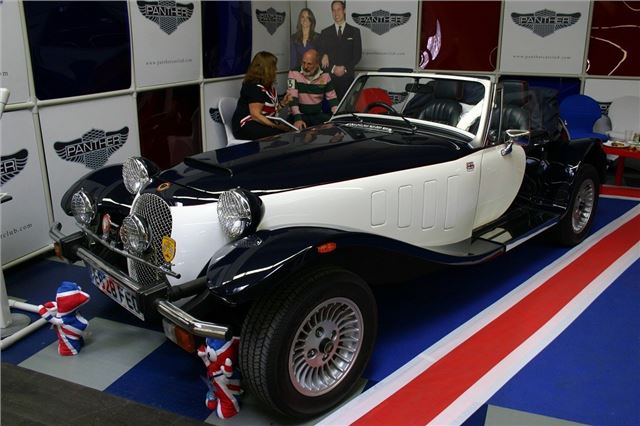 10


It was good to see that the Panther Club UK had made its annual pilgrimage to Germany, bringing along a gorgeous J72 to accompany a Kallista, and this lovely two-tone Lima. For those not familiar with Panther's cars, the Lima was a retro-styled roadster based on - of all things - the Vauxhall Magnum.
And very good it looks too.
Comments