Techno-Classica 2013: Gallery of owners' club cars
Despite all the pomp and ceremony of the new car manufacturers, and the glitz of the major dealers, it must never be forgotten that Techno-Classica is primarily an owners' club event.
In 2013, 230 owners' clubs gathered at Messe Essen, many displaying some wonderful themed stands - and a large selection of rare and desirable cars. Here is our pick of the 10 HJClassics favourites from Germany. Some are valuable, some strange, some extremely rare. All, however, are interesting.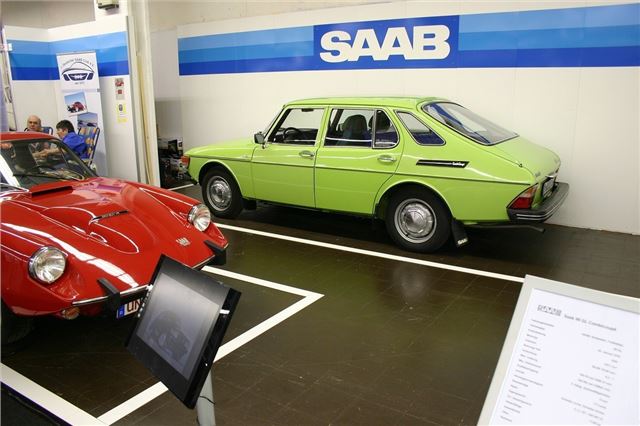 9


This 1978 Saab 99GL Combi Coupe sat alongside a very nice Sonnet II, and seemed to represent a very small turn-out of Swedish cars at the event. That's a shame because with Saab now gone, and its classic cars now looking increasingly appealing, we'd have expected more.
Still, the lime green 99GL more than made up for that thanks to its lurid paint job. We hear that Saab over-ordered cars in this colour in the UK, and a certain executive may have lost his job over the decision.
Comments