Techno-Classica 2013: Gallery of owners' club cars
Despite all the pomp and ceremony of the new car manufacturers, and the glitz of the major dealers, it must never be forgotten that Techno-Classica is primarily an owners' club event.
In 2013, 230 owners' clubs gathered at Messe Essen, many displaying some wonderful themed stands - and a large selection of rare and desirable cars. Here is our pick of the 10 HJClassics favourites from Germany. Some are valuable, some strange, some extremely rare. All, however, are interesting.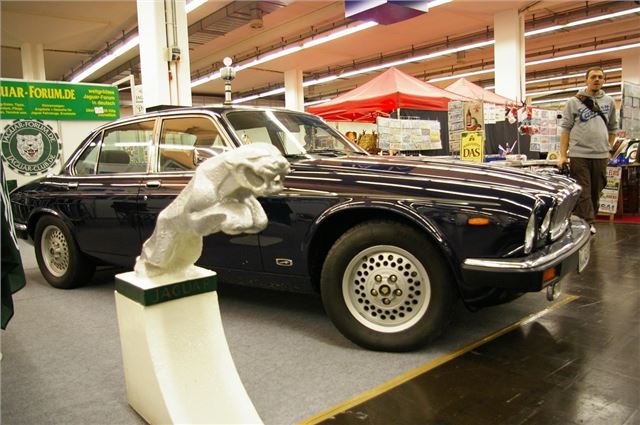 2


The E-type might be the king of Jaguars in Germany (we lost count of how many were at Essen this year), but the German Jaguar Forum used Techno-Classica to spotlight the gorgeous XJ12 Series 3.
This post-HE series model will have been one of the autobahn's fastest cars when it prowled into Germany for the first time. Top speed? 150mph. Not bad for 1983.
Comments