Techno-Classica 2013: Gallery of owners' club cars
Despite all the pomp and ceremony of the new car manufacturers, and the glitz of the major dealers, it must never be forgotten that Techno-Classica is primarily an owners' club event.
In 2013, 230 owners' clubs gathered at Messe Essen, many displaying some wonderful themed stands - and a large selection of rare and desirable cars. Here is our pick of the 10 HJClassics favourites from Germany. Some are valuable, some strange, some extremely rare. All, however, are interesting.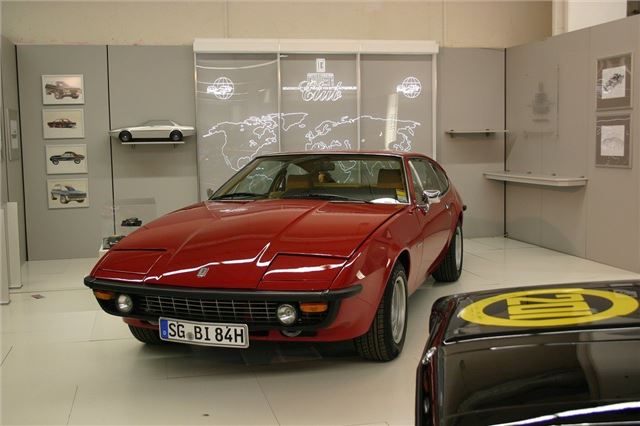 8


The Bitter Club occupies the same space every year, with the same immaculate showroom recreation. Luckily, it ensures that it disaplays different cars and furniture, otherwise déjà vu would become all too powerful. This 5.3-litre Chevrolet V8 powered CD, and a rather nice Opel Rekord from company founder, Erich Bitter's, early racing career.
Which would be have? See the image above...

Comments