Techno-Classica 2013: Gallery of owners' club cars
Despite all the pomp and ceremony of the new car manufacturers, and the glitz of the major dealers, it must never be forgotten that Techno-Classica is primarily an owners' club event.
In 2013, 230 owners' clubs gathered at Messe Essen, many displaying some wonderful themed stands - and a large selection of rare and desirable cars. Here is our pick of the 10 HJClassics favourites from Germany. Some are valuable, some strange, some extremely rare. All, however, are interesting.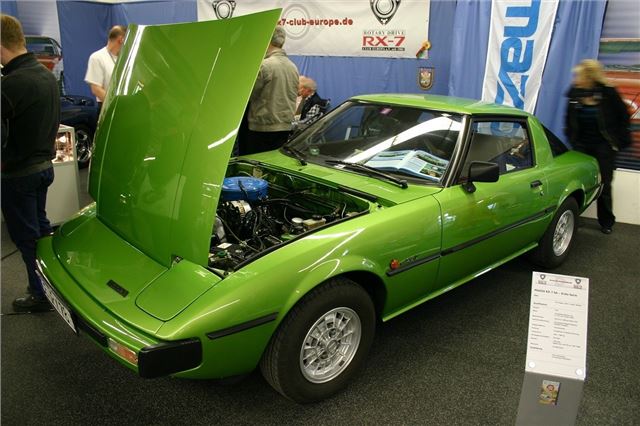 7


The delectable Mazda RX-7 celebrates its 35th birthday this year, and it was good to see the Wankel-powered sports car in such fine shape at Essen. The Mazda RX-7 Club displayed this lovely green example of the 105bhp sports coupe, alongside a rather lairier motor sports example that the HJClassics photographer seems to have, ahem, missed.
Comments