Future Classic Friday: Vauxhall Monaro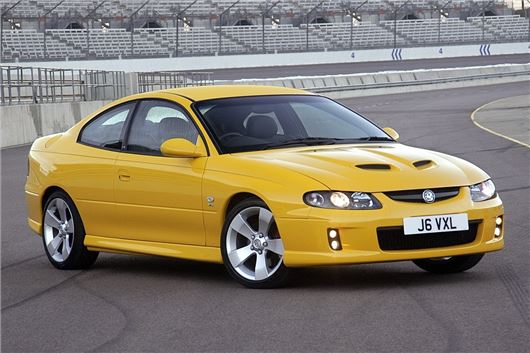 Published 26 May 2017
Back in its homeland, the Monaro is something of a legend. It has, for almost five decades, been the name dedicated to the Australian brand's large coupe model, so when, in 2003, Vauxhall convinced mutual parent General Motors that the Monaro was the perfect fit for the UK market, a few eyebrows were raised.
At the time, the UK was a market adjusting to a relatively new CO2-based taxation system, where big, thirsty petrol engines were penalised. Not only that, but Vauxhall was selling maintsream cars to fleet buyers in the main, where low emissions and fuel efficiency were king.
The Monaro, then, wasn't the obvious fit... but for one thing. Vauxhall has something of a history of one-off performance heroes. The Lotus Carlton is perhaps the most famous, but it also gave us the Chevette HSR, HP Firenza Droop Snoot and the VX4/90, arguably the first true performance saloon, at least from a non-luxury brand.
And so it was that in April 2004, the hairy-chested hero from Adelaide swapped South Australia for South Luton, powered by a 329bhp 5.7-litre V8 (this was the least brash version), with 150mph and 0-60 in six seconds.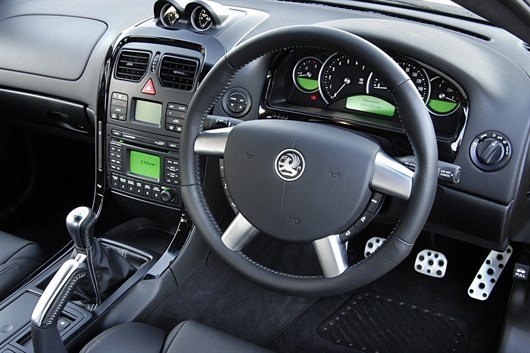 The Monaro's power output was on a par with some of the screaming four-pot turbos from Japan. Its power delivery was anything but, though, smooth yet gruff and gnarly at the same time. The Monaro was a V8 of the old school, but all the better for it. Of the 600 cars initially imported, Vauxhall had sold the lot within three months, all for less than thirty grand a piece.
Cue Monaro 2, this time as a halo car for the recently created VXR performance brand. Based on the Monaro HSV (Holden Special Vehicles), it was notably more aggressive, with big air intakes, a front splitter, wider side skirts and a boot spoiler. Power was increased to 382bhp, but soon afterwards was upped to 403bhp thanks to the introduction of a new 6.0-litre engine, still used by Holden in the VF Commodore today.
Holden ended Monaro production in 2006 as the model was based on the VC Commodore, which was about to be replaced by the significantly more refined and upmarket VE Commdore (for some reason, the 'VD' name was never used...), meaning that Vauxhall could never meet all of the demand for its amazingly desirable import.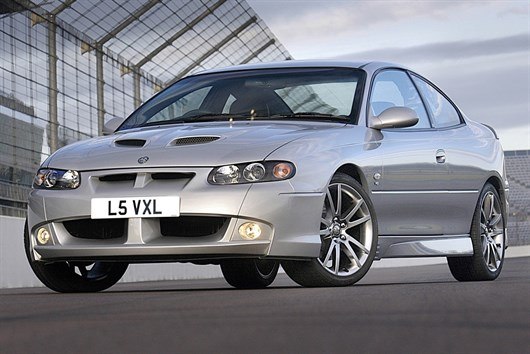 So is the Monaro a guaranteed future classic? Well, it was in high demand when new, it looks great, it sounds even better and it's terrific to drive. Yes, it's flawed. There's not a lot of refinement about it, it's slippery when wet, and the interior quality is average at best. But who cares? It's rough and ready, but it's also characterful and charming. That's the Australian way, and we're glad that Vauxhall had the audacity to bring it over here. Today, prices start at around £10k. Future classic status guaranteed.
Comments
Author

Craig Cheetham
Latest
Compare classic car insurance quotes and buy online. A friendly service offering access to a range of policies and benefits.

Get a quote