Vauxhall Firenza HP Droopsnoot (1973 - 1975)
Last updated 7 March 2013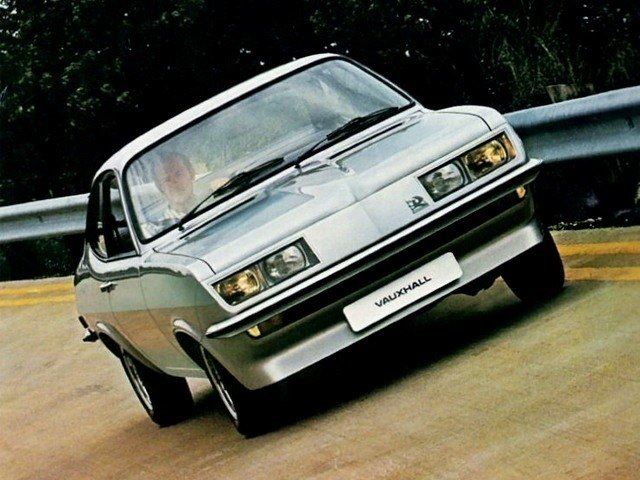 Quick, quirky, and great fun to drive
Hard to find, and difficult to repair
Introduction
The Firenza HP – nicknamed the Droopsnoot – was the ultimate variation of the Viva HC theme. It combined an HC coupé body with a glassfibre nosecone designed by Wayne Cherry and a tweaked 2279cc slant-four that kicked out 131bhp and featured fuel injection. In all, it was quite an advanced package, especially so with a dogleg five-speed Getrag gearbox to add an air of sophistication.
The streamlined front was aerodynamically effective, giving the Firenza HP a maximum speed of more than 120mph. But due to its high cost, the HP wasn't a success - a mere 204 had been built by the time it was dropped in 1975 - which didn't compare well with Vauxhall's target of 1000 per year.
Vauxhall used the left-over nose cones on 197 HC estates, to create the even more appealing Sportshatch.
Next: Specifications