Vauxhall Chevette 2300HS (1978 - 1980)
Last updated 7 March 2013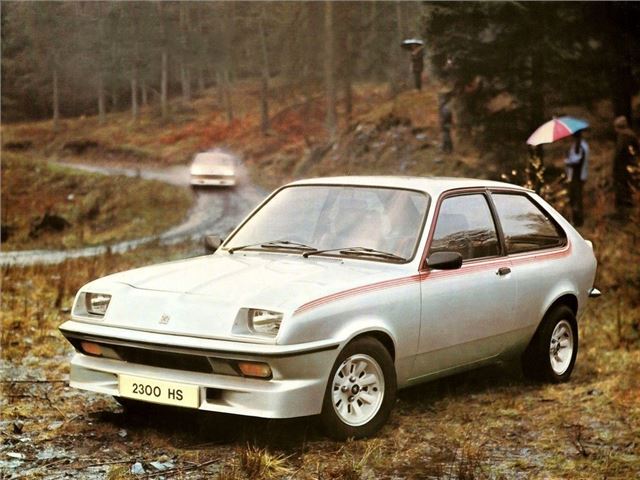 Brilliant handling, great steering, accurate gearbox, chunky styling and rally winning kudos
Runs lumpy in town
Introduction
The Vauxhall Chevette was a great little town car, and was deservedly successful - but one thing you couldn't say about it was that it was quick in any way, shape or form. But that was in standard guise. The HS was something else completely...
Built for Group 4 rally homologation purposes, and designed to take on the all-conquering RS, road versions went on sale in 1978, equipped with a 2279cc twin-cam engine and Getrag five-speed transmission. With 135bhp on tap and a maximum speed of 117mph, this put it up against the Ford RS2000 on the marketplace. And it absolutely trounced Uncle Henry's warm offering.
The HS certainly looked the part. Front and rear spoilers and wide alloy wheels marked it out from the rest of the Chevette range. The HSR Evolution in 1979 went the whole hog with flared wheelarches and a bodykit, plus 150bhp. Rare and exceedingly desirable now.
Next: Specifications