Top 10: Survivors from the 1970s
The '70s were tough times for Britain's motor industry, with a drop in production and a dramatic rise in sales of imported cars throughout the decade. Set that against a backdrop of poor industrial relations and over-complicated model ranges, and it's easy to see why companies like British Leyland had problems.
At the start of the '70s, Britain was building more than 1.6 million cars annually – a figure that fell to less than a million by 1980. By it wasn't all bad news, for the '70s saw some all-time greats produced. Check out these figures for the ten top survivors, which include the ones still in use and those that are SORN'd.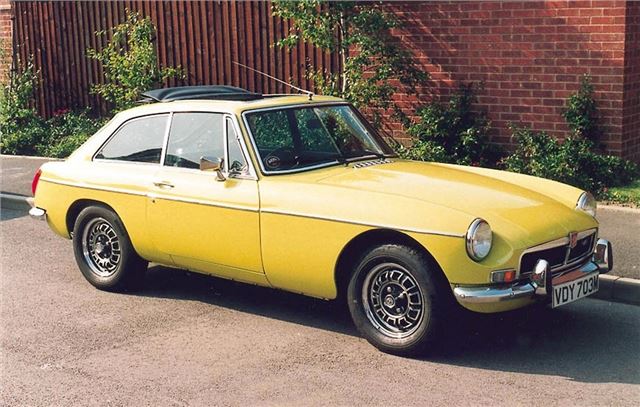 1


MGB
24,829 still registered in the UK
Britain's best-selling sports car of all time, the long-running MGB remained a popular choice throughout the 1970s. Its sales may have suffered in the second half of the decade, as more modern sportsters arrived on the scene, but it stayed around until 1980. And nowadays there are almost 25,000 MGBs from the '70s still surviving in the UK.
That figure includes late examples of the MkII and, of course, all British-based MkIII MGBs – which from late 1974 featured the controversial 'black bumper' look. The MGB has been one of Britain's most popular classics for more than thirty years, so its healthy survival rate comes as no surprise.
Comments