Top 10: Survivors from the 1970s
The '70s were tough times for Britain's motor industry, with a drop in production and a dramatic rise in sales of imported cars throughout the decade. Set that against a backdrop of poor industrial relations and over-complicated model ranges, and it's easy to see why companies like British Leyland had problems.
At the start of the '70s, Britain was building more than 1.6 million cars annually – a figure that fell to less than a million by 1980. By it wasn't all bad news, for the '70s saw some all-time greats produced. Check out these figures for the ten top survivors, which include the ones still in use and those that are SORN'd.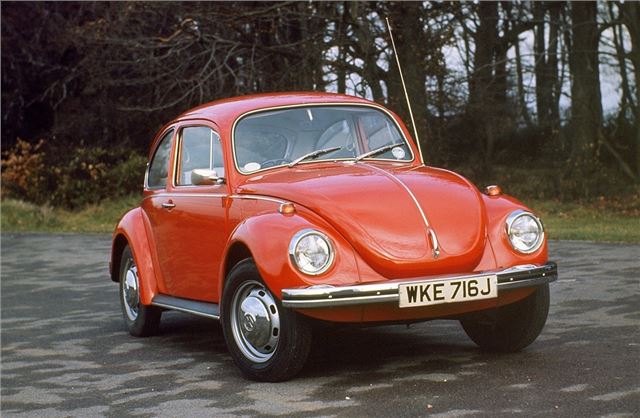 2


Volkswagen Beetle
10,734 still registered in the UK
There are almost 100,000 Volkswagen Beetles of all types and ages registered in the UK, although those built in the '70s account for little more than 10% of that total. Still, it's an impressive achievement – and says a lot about the rising sales of foreign cars throughout the 1970s. While '60s Beetles languish at number five in that decade's list of survivors, the '70s models manage second place.
The 1970s brought major changes to the Beetle, with a new flagship (the 1302S, replaced by the 1303S in 1973) arriving at the start of the decade – complete with MacPherson strut front suspension, wrap-around windscreen, bigger boot and extra power.    
Comments