Top 10: Survivors from the 1970s
The '70s were tough times for Britain's motor industry, with a drop in production and a dramatic rise in sales of imported cars throughout the decade. Set that against a backdrop of poor industrial relations and over-complicated model ranges, and it's easy to see why companies like British Leyland had problems.
At the start of the '70s, Britain was building more than 1.6 million cars annually – a figure that fell to less than a million by 1980. By it wasn't all bad news, for the '70s saw some all-time greats produced. Check out these figures for the ten top survivors, which include the ones still in use and those that are SORN'd.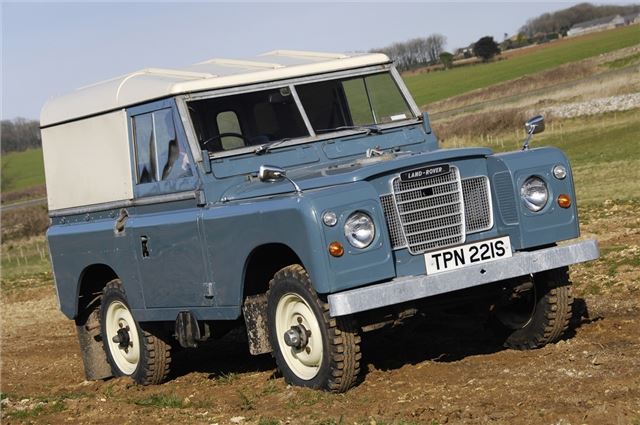 4


Land Rover Series II 88
7588 still registered in the UK
The Series IIA that was still doing well for Land Rover at the start of the '70s was replaced by the new Series III in 1971, although the differences between the two vehicles were fairly minimal. The 2.25-litre petrol and diesel engines continued with only minor updates, and buyers still had a choice of short- and long-wheelbase versions.
When it comes to survivors from the '70s, it's the smallest model – with the 88-inch wheelbase – that's the most ubiquitous Land Rover. Its excellent survival rate comes as no great shock, given how tough, rugged and simple in spec these old 'Series' Land Rovers are.
Comments