Top 10: Survivors from the 1970s
The '70s were tough times for Britain's motor industry, with a drop in production and a dramatic rise in sales of imported cars throughout the decade. Set that against a backdrop of poor industrial relations and over-complicated model ranges, and it's easy to see why companies like British Leyland had problems.
At the start of the '70s, Britain was building more than 1.6 million cars annually – a figure that fell to less than a million by 1980. By it wasn't all bad news, for the '70s saw some all-time greats produced. Check out these figures for the ten top survivors, which include the ones still in use and those that are SORN'd.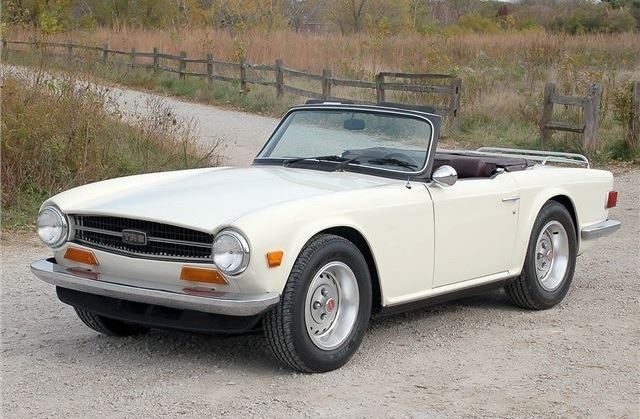 9


Triumph TR6
3359 still registered in the UK
A total of 94,619 examples of the 1968-76 TR6 were built by Triumph, with the vast majority inevitably produced during the '70s – the decade featured here. Given that this was an enthusiast's car and hailed as a classic in its own lifetime, its total number of survivors is as healthy as you might expect.
But here's an interesting statistic: of all the TR6s made, a mere 8370 were sold in Britain. Today's survivors account for a mighty 40% of that figure, but don't get too carried away; many of the TR6s now here have been re-imported from the US over the last twenty years or so.
Comments