Top 10: Survivors from the 1970s
The '70s were tough times for Britain's motor industry, with a drop in production and a dramatic rise in sales of imported cars throughout the decade. Set that against a backdrop of poor industrial relations and over-complicated model ranges, and it's easy to see why companies like British Leyland had problems.
At the start of the '70s, Britain was building more than 1.6 million cars annually – a figure that fell to less than a million by 1980. By it wasn't all bad news, for the '70s saw some all-time greats produced. Check out these figures for the ten top survivors, which include the ones still in use and those that are SORN'd.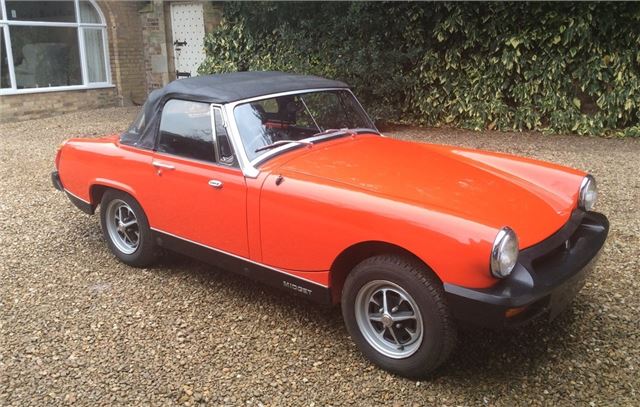 3


MG Midget
9484 still registered in the UK
As with the bigger MGB, Abingdon's MG Midget continued to enjoy sales success throughout the 1970s, despite having been on sale for nine years by the start of the decade. The same 'black bumper' update of late '74 brought mutterings from MG traditionalists, yet the Midget continued to sell well right through to its demise in 1979.
Of all the Midgets built in the 1970s, well over 9000 survive in Britain – an impressive achievement for a car that was at its most popular in export markets around the world, particularly the USA. The Midget's popularity shows no signs of waning anytime soon. 
Comments