Top 10: Survivors from the 1970s
The '70s were tough times for Britain's motor industry, with a drop in production and a dramatic rise in sales of imported cars throughout the decade. Set that against a backdrop of poor industrial relations and over-complicated model ranges, and it's easy to see why companies like British Leyland had problems.
At the start of the '70s, Britain was building more than 1.6 million cars annually – a figure that fell to less than a million by 1980. By it wasn't all bad news, for the '70s saw some all-time greats produced. Check out these figures for the ten top survivors, which include the ones still in use and those that are SORN'd.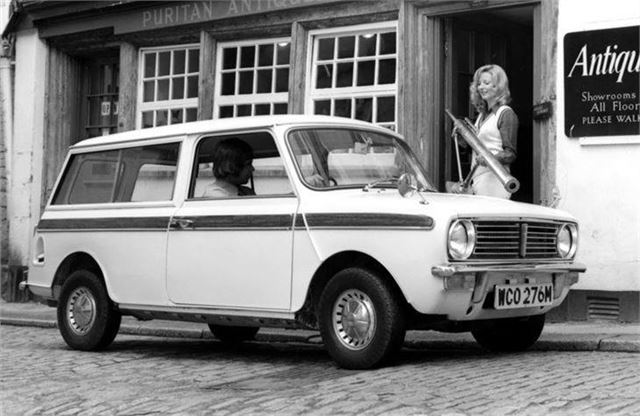 10


Mini Clubman
2362 still registered in the UK
Another Mini featured in this list of 1970s survivors is the Clubman, the new flat-fronted model that arrived in time for the 1970 model year and survived right through to 1980. A total of 275,583 Clubman saloons (not including the sporty 1275GT) and 197,606 Clubman Estates were built.
If we assume a 1970s production total of around 450,000 Clubmans, today's UK survival figure is around the 0.5% mark. That's not bad, considering that a good proportion of that production total would have gone overseas. Nowadays, the Clubman is sought after among Mini-loving fans of all things '70s.
Comments