Top 10: Survivors from the 1970s
The '70s were tough times for Britain's motor industry, with a drop in production and a dramatic rise in sales of imported cars throughout the decade. Set that against a backdrop of poor industrial relations and over-complicated model ranges, and it's easy to see why companies like British Leyland had problems.
At the start of the '70s, Britain was building more than 1.6 million cars annually – a figure that fell to less than a million by 1980. By it wasn't all bad news, for the '70s saw some all-time greats produced. Check out these figures for the ten top survivors, which include the ones still in use and those that are SORN'd.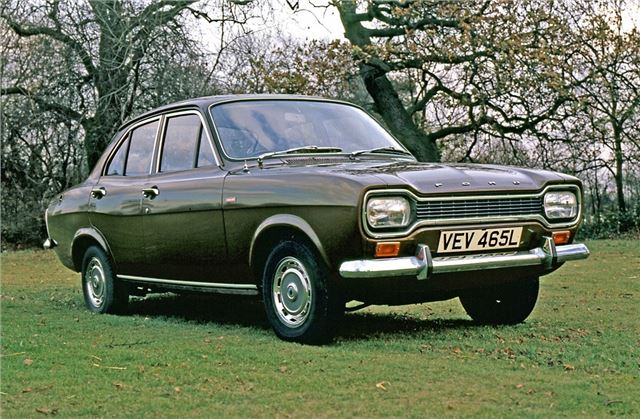 5


Ford Escort
7547 still registered in the UK
With the MkI Escort being launched at the start of 1968, cars from its first two years of production obviously don't feature here. But the Escort was a big seller throughout the '70s, with the original-shape model being replaced by the more angular MkII in 1975. The vast majority of standard-spec cars have long since disappeared, which might explain why values have risen so much.
Both MkI and MkII Escorts are now in big demand, with the sportiest models (wearing GT, Mexico and RS badges) commanding hefty sums. Hopefully today's survival figure will prove stable, with increasing values making restoration projects more worthwhile. 
Comments