Top 10: Survivors from the 1970s
The '70s were tough times for Britain's motor industry, with a drop in production and a dramatic rise in sales of imported cars throughout the decade. Set that against a backdrop of poor industrial relations and over-complicated model ranges, and it's easy to see why companies like British Leyland had problems.
At the start of the '70s, Britain was building more than 1.6 million cars annually – a figure that fell to less than a million by 1980. By it wasn't all bad news, for the '70s saw some all-time greats produced. Check out these figures for the ten top survivors, which include the ones still in use and those that are SORN'd.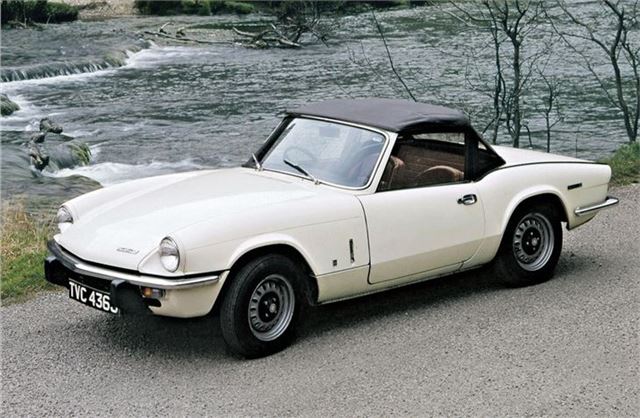 7


Triumph Spitfire
5429 still registered in the UK
The second of three Triumphs to feature in this Top 10, the Spitfire remained a popular entry-level sports car throughout the '70s. It began the decade being launched in restyled MkIV guise, replaced by the similar looking but bigger-engined Spitfire 1500 in 1974, and survived through to the start of the following decade.
In total, around 150,000 Spitfires of both types were built during the 1970s, of which more than 3.5% still exist in the UK. That's not a bad result for a car that enjoyed major appeal in the crucial US market, making it one of Triumph's most successful exports. 
Comments