Top 10: Winter 4x4s for £2000
With snow falling across the UK, motorists of the classic persuasion are facing tough driving conditions. So now is the time when many of us think about investing in a winter workhorse with which to stay mobile – but what are the best choices if your budget is £2000 and you fancy a 4x4 that's a bit of a classic?
Happily there are plenty of options, some of them costing not much more than a set of winter tyres for your modern machine. So why not welcome winter this year at the wheel of your very own classic 4x4? You know it makes sense…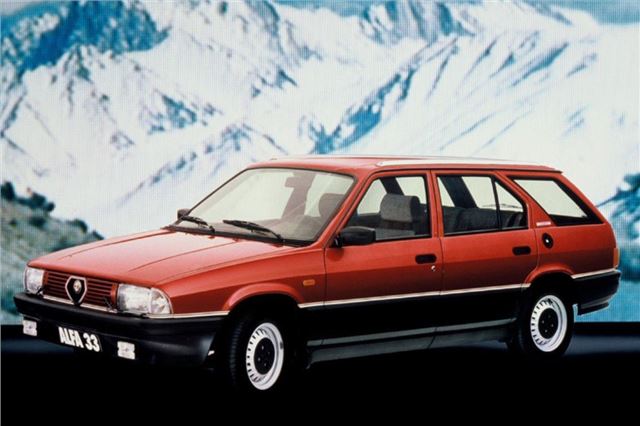 1


Launched in 1983 with the intention of usurping the long-lived Alfasud, the five-door Alfa 33 was a charismatic machine, its distinctive styling being complemented by updated versions of the flat-four 'boxer' engine that had given the 'Sud much of its driver appeal. Sadly, though, the 33 wasn't as gifted as its predecessor in terms of handling and grip.
Things improved when Alfa decided to launch an all-wheel drive version of the 33, with the Sportwagon (estate) derivative being sold here in the UK. Only a handful of survivors exist now, however, so finding one for sale might be tricky…
Comments