Top 10: Winter 4x4s for £2000
With snow falling across the UK, motorists of the classic persuasion are facing tough driving conditions. So now is the time when many of us think about investing in a winter workhorse with which to stay mobile – but what are the best choices if your budget is £2000 and you fancy a 4x4 that's a bit of a classic?
Happily there are plenty of options, some of them costing not much more than a set of winter tyres for your modern machine. So why not welcome winter this year at the wheel of your very own classic 4x4? You know it makes sense…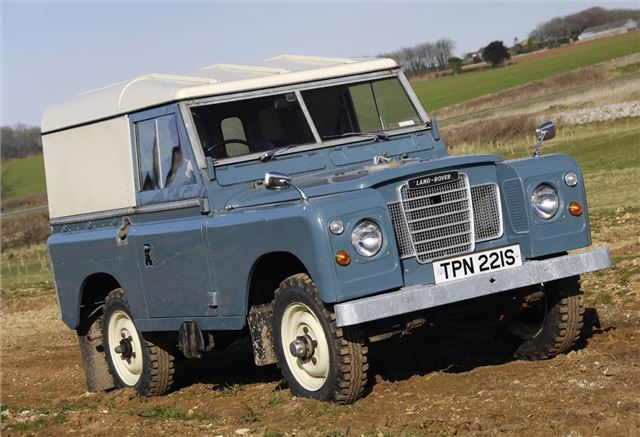 7


The traditional Land Rover received an update via the 1971 launch of the Series III, with a huge array of different variations available in both short- and long-wheelbase guises. The SIII ran through to 1983, when the latest coil-sprung models finally took over, and sold strongly during those twelve years.
Whichever version of the SIII you buy now (with solid MoT'd examples from around the £2000-£2500 mark), you'll find it the ideal go-anywhere winter workhorse – as long as you can cope with its agricultural driving style and lacklustre performance. Still, what do you expect from such a hard-working 4x4?
Comments