Top 10: Winter 4x4s for £2000
With snow falling across the UK, motorists of the classic persuasion are facing tough driving conditions. So now is the time when many of us think about investing in a winter workhorse with which to stay mobile – but what are the best choices if your budget is £2000 and you fancy a 4x4 that's a bit of a classic?
Happily there are plenty of options, some of them costing not much more than a set of winter tyres for your modern machine. So why not welcome winter this year at the wheel of your very own classic 4x4? You know it makes sense…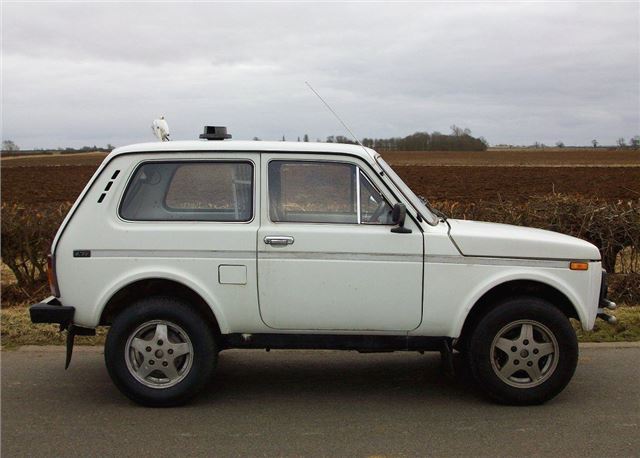 6


For affordable go-anywhere agility this winter, don't forget the now iconic Lada Niva, launched in the 1970s and still going strong in its Russian homeland. With long-travel coil suspension, permanent all-wheel drive, dual-range gearing and a locking differential, the Niva copes admirably with Siberian winters – so will find British-style snow a piece of cake.
Even better news is that you can pick up a solid and MoT'd Niva right now for £1000-£1500 – assuming you can find one for sale at this time of the year. Surely that's a small price to pay for virtually unstoppable winter transport?
Comments