Alfa Romeo Alfa 33 (1983 - 1994)
Last updated 18 May 2018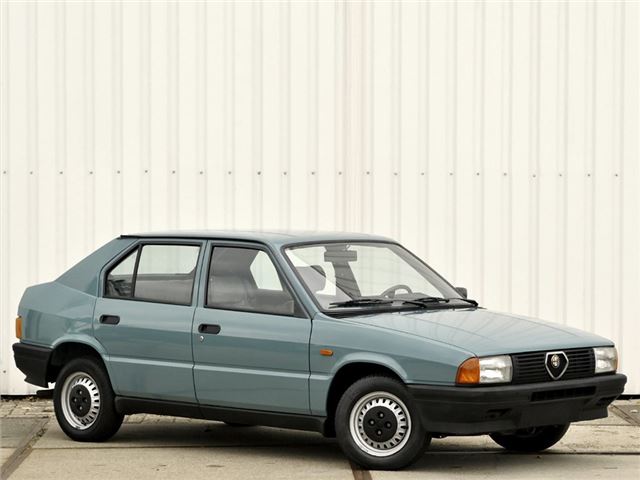 Wedgy styling is certainly distinctive, brilliant flat-four engine, roomy interior
Rust, flakiness and the fact it's not an Alfasud
Introduction
The Alfa 33 should have been so good - and when it was launched in 1983, it certainly had the styling and potential for class-leadership. But in an era when Alfa Romeo struggled to develop its car properly, a number of fundamental flaws meant the 33 was destined to be consigned to the ranks of the also-rans.
The idea was a good one - the Alfa 33 was supposed to build on the best bits of the Alfasud (its engine, drivetrain and dynamics), and create a formidable new family car for the 1980s. Instead, it failed to move on the game at all – even if the styling hinted that this was a newly sophisticated offering from Alfa Romeo.
Sadly, it sold slowly and failed to bring much-needed profitability to its maker, and despite a welter of improvements throughout its life, the Alfa 33 refused to realise its potential. As a driver's car, it's marred by a weird driving position but, for the family, it's an excellent proposition, thanks to its roomy cabin.
The 1990s facelift sharpened things up considerably, as did the arrival of four-wheel drive and 16-valve 1.7-litre Boxer engines, but by then, the car was pensionable, and the oppposition had overtaken it.
Next: Buying Guide