Top 10: Winter 4x4s for £2000
With snow falling across the UK, motorists of the classic persuasion are facing tough driving conditions. So now is the time when many of us think about investing in a winter workhorse with which to stay mobile – but what are the best choices if your budget is £2000 and you fancy a 4x4 that's a bit of a classic?
Happily there are plenty of options, some of them costing not much more than a set of winter tyres for your modern machine. So why not welcome winter this year at the wheel of your very own classic 4x4? You know it makes sense…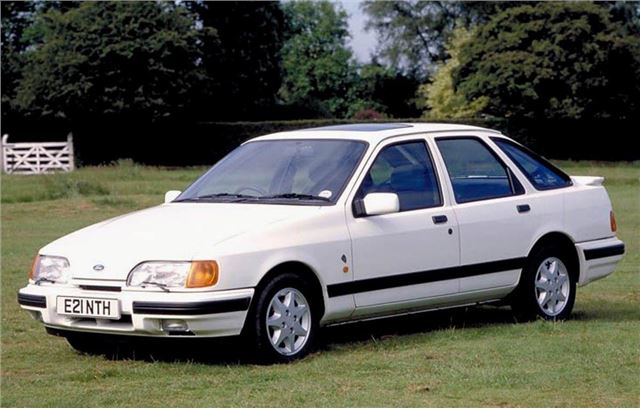 4


First shown at the 1985 Geneva Motor Show and effectively replacing the old XR4i was the new Sierra XR4x4, more subtle looking than its predecessor but benefiting from a permanent all-wheel drive system, with two-thirds of the grip provided at the back. Under the bonnet sat Ford's 2.8-litre V6, though a 2.0-litre XR4x4 would join the range later on.
The entire Sierra line-up received new front-end styling for 1987, and the XR4x4 models continued to prove popular amongst both performance-orientated buyers and those who simply needed winter grip. If you find a good one, snap it up!
Comments