Top 10: Winter 4x4s for £2000
With snow falling across the UK, motorists of the classic persuasion are facing tough driving conditions. So now is the time when many of us think about investing in a winter workhorse with which to stay mobile – but what are the best choices if your budget is £2000 and you fancy a 4x4 that's a bit of a classic?
Happily there are plenty of options, some of them costing not much more than a set of winter tyres for your modern machine. So why not welcome winter this year at the wheel of your very own classic 4x4? You know it makes sense…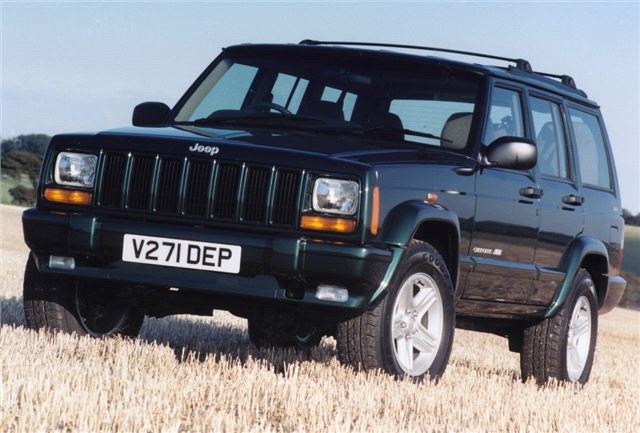 5


The 4x4 that got Jeep off to a flying start when the brand was re-launched in the UK in 1993 was the XJ-generation Cherokee, a model that combined square-lined American styling and go-anywhere ability with perfectly acceptable on-road manners.
Buyers had a choice of 2.5- or 4.0-litre straight-six petrol engines or (later on) a 2.5-litre turbo-diesel. The most upmarket versions offered leather upholstery and gizmos aplenty, while all models boasted decent handling, reasonable refinement and (thanks to selectable four-wheel drive) real mud-plugging ability. Best news now is the value, with prices starting below £1000 for a high-miler.
Comments