Top 10: Winter 4x4s for £2000
With snow falling across the UK, motorists of the classic persuasion are facing tough driving conditions. So now is the time when many of us think about investing in a winter workhorse with which to stay mobile – but what are the best choices if your budget is £2000 and you fancy a 4x4 that's a bit of a classic?
Happily there are plenty of options, some of them costing not much more than a set of winter tyres for your modern machine. So why not welcome winter this year at the wheel of your very own classic 4x4? You know it makes sense…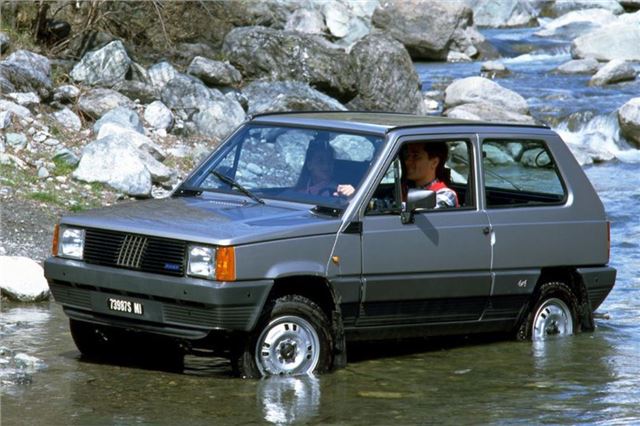 3


Three years after the 1980 launch of the original Fiat Panda came the most intriguing – and most capable – version of all: the Panda 4x4. Under the bonnet sat a bigger-capacity (965cc) engine to handle the extra weight, while beneath the skin was a part-time all-wheel drive system supplied by Steyr-Puch of Austria. First gear was ultra-low, enabling you to make steady progress over surprisingly harsh terrain.
The entire Panda range was updated in 1986, and the 4x4 was treated to the new 999cc FIRE overhead-cam engine. Most sought after version now is the well-equipped limited-edition 4x4 Sisley.
Comments