Ten Classics to celebrate Citroen's centenary
2019 marks the 100-year anniversary of French automobile manufacturer Citroën. The daring brand will celebrate its centenary at the London Classic Car Show on 14-17 February with a showcase of vehicles that have made the boldest marks on the automotive industry since its launch in June 1919.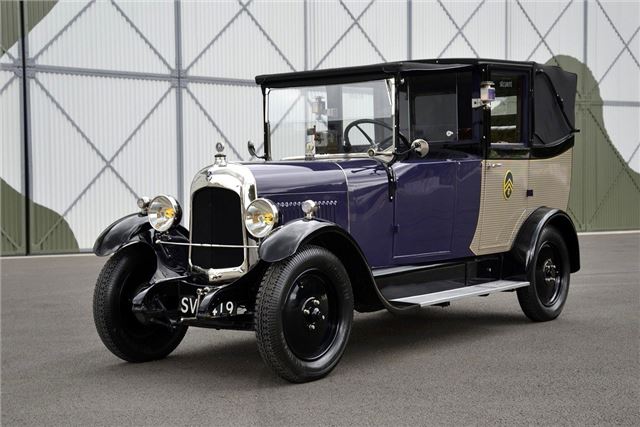 1


Citroën B12 Taxi
The only surviving example of its kind in the UK and one of the very few left in the world, this 1926 Citroën B12 Taxi was found in 2002 in a chicken shed on a farm just outside Paris. The barn find was transported to Kent where a complete restoration was undertaken. The B12 was manufactured using mass production technologies, which were still unique to Citroën in the 1920s.
Comments