Ten Classics to celebrate Citroen's centenary
2019 marks the 100-year anniversary of French automobile manufacturer Citroën. The daring brand will celebrate its centenary at the London Classic Car Show on 14-17 February with a showcase of vehicles that have made the boldest marks on the automotive industry since its launch in June 1919.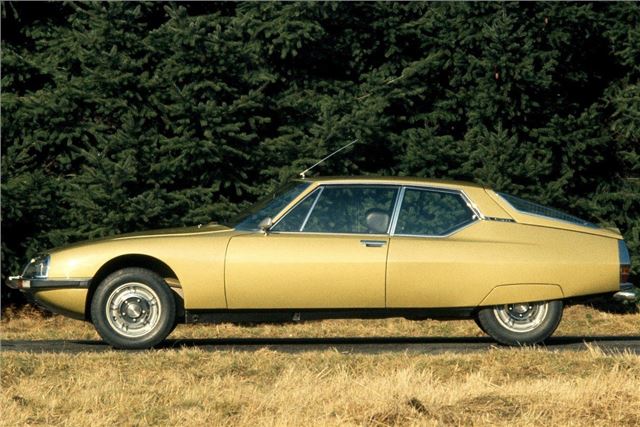 8


Citroën SM
Unveiled at the Geneva Motor Show in 1970, the SM was the first Citroën to have a five-speed gear box. The model on show was one of 1500 vehicles that were exported to Italy, which was one of the best export markets for the model.
Comments