Ten Classics to celebrate Citroen's centenary
2019 marks the 100-year anniversary of French automobile manufacturer Citroën. The daring brand will celebrate its centenary at the London Classic Car Show on 14-17 February with a showcase of vehicles that have made the boldest marks on the automotive industry since its launch in June 1919.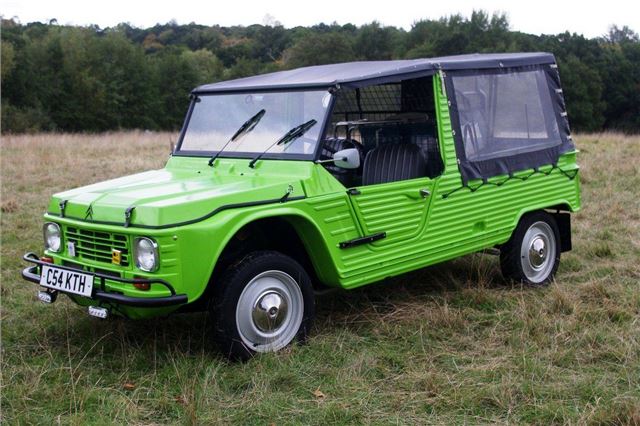 6


Citroën Méhari
The first French production vehicle with a body created solely out of thermoformed plastic (acrylonitrile butadiene styrene), the Citroën Méhari debuted in 1968. As a result, the car wasn't susceptible to scrapes, small blows or corrosion and was easy to maintain and entirely spray washable, including the interior! The 1985 example appearing at the London Classic Car Show was registered in the Netherlands, with its hatchback shape making it a popular model.
Comments