Ten Classics to celebrate Citroen's centenary
2019 marks the 100-year anniversary of French automobile manufacturer Citroën. The daring brand will celebrate its centenary at the London Classic Car Show on 14-17 February with a showcase of vehicles that have made the boldest marks on the automotive industry since its launch in June 1919.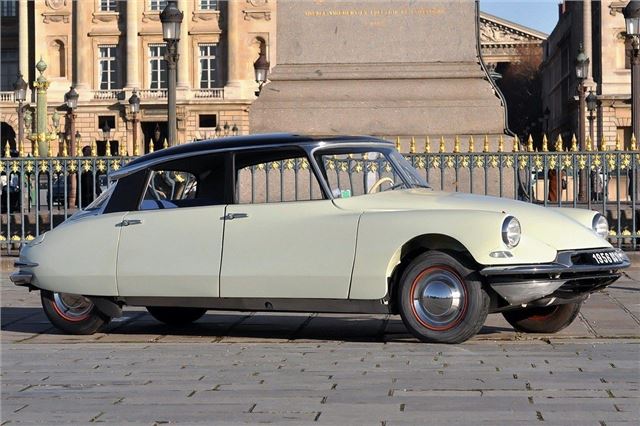 5


Citroën DS
Its eye-catching 'drop of water' design, courtesy of Flaminio Bertoni, caused it to stand out when it was launched at the 1955 Paris Motor Show. This futuristic design earned DS the nickname the 'Flying Saucer'. The hydropneumatic suspension combined with power steering gave the car its famous handling that allowed the DS to ride on only three wheels. In fact, the DS19 of General de Gaulle was able to save the President during the attack of the Petit-Clamart, in spite of its punctured tyres.
Comments