Ten Classics to celebrate Citroen's centenary
2019 marks the 100-year anniversary of French automobile manufacturer Citroën. The daring brand will celebrate its centenary at the London Classic Car Show on 14-17 February with a showcase of vehicles that have made the boldest marks on the automotive industry since its launch in June 1919.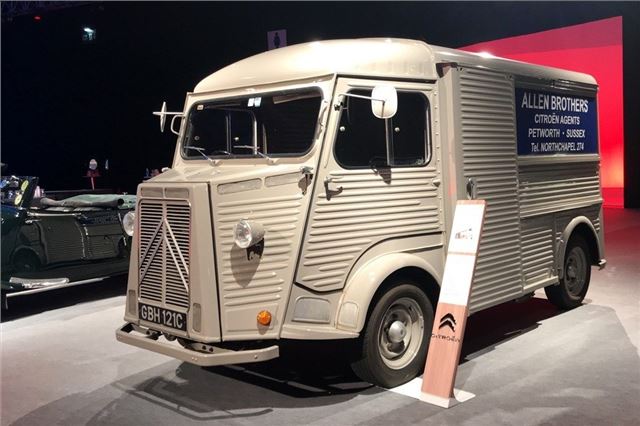 3


Citroën Type H Van
The first front-wheel drive van in wide circulation, the Type H launched in 1947 and lasted decades without any major change up until the arrival of the C25 in 1981. It was deemed to have an innovative design for a commercial vehicle of its time and modern vans still take inspiration from its architecture and functional design.
Comments