Ten Classics to celebrate Citroen's centenary
2019 marks the 100-year anniversary of French automobile manufacturer Citroën. The daring brand will celebrate its centenary at the London Classic Car Show on 14-17 February with a showcase of vehicles that have made the boldest marks on the automotive industry since its launch in June 1919.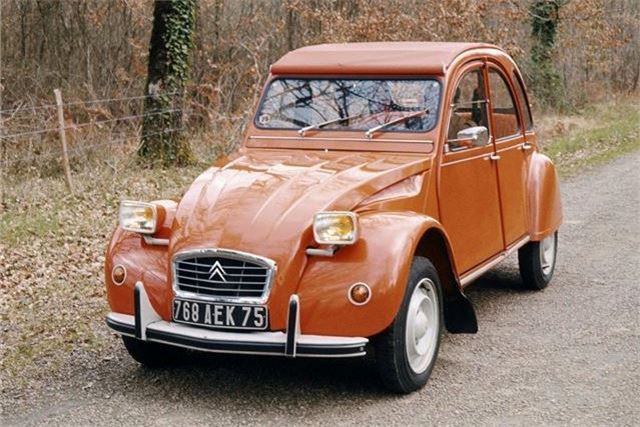 4


Citroën 2CV
In 1935, Maison Michelin took over Citroën and proposed a 'people's car' for rural drivers. A national survey was commissioned to determine the right price, speed and capacity – this led to the 2CV in 1948. The 2CV went on to be a hugely successful model with almost four million cars being manufactured until it was phased out in 1990. The model on show will be a 1964 2CV AZAM, which is one of only five of this specification left in the UK.
Comments