Ten Classics to celebrate Citroen's centenary
2019 marks the 100-year anniversary of French automobile manufacturer Citroën. The daring brand will celebrate its centenary at the London Classic Car Show on 14-17 February with a showcase of vehicles that have made the boldest marks on the automotive industry since its launch in June 1919.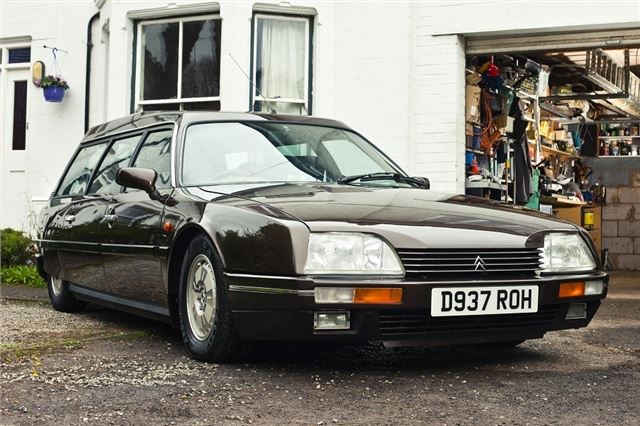 9


Citroën CX
Launched in the summer of 1974, it was voted Car of The Year in 1975. Famed for its curved windscreen and a boot without a tailgate, it sold nearly 1.2 million units during its 16 years of production. On display will be a 1985 eight-seater Citroën CX Familiales in full 'Prestige' specification.
Comments