Ten Classics to celebrate Citroen's centenary
2019 marks the 100-year anniversary of French automobile manufacturer Citroën. The daring brand will celebrate its centenary at the London Classic Car Show on 14-17 February with a showcase of vehicles that have made the boldest marks on the automotive industry since its launch in June 1919.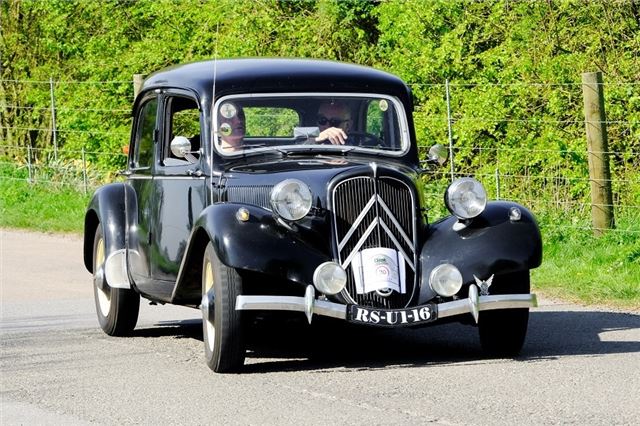 2


Citroën Traction Avant
Although criticised at launch on 19 April 1934, the Citroën Traction 7 was the first of the Traction Avant (front-wheel drive) line that eventually ran all the way through to 1957. It was deemed revolutionary for its many innovations, including being the first mass-produced car with a monocoque chassis and the first car in the world to lose the running board, which changed the way you got into a car – rather than 'mounting' it, you descended into its cabin. The specific example at the London Classic Car Show was built in 1939 and registered 15 days after the outbreak of the Second World War, making it one of the last cars to leave the factory.
Comments