Top 10: Performance estates
There was a time when the estate car was a purely functional tool. The thinking was that if you needed to haul around a combination of family and paraphernalia – and therefore needed the practicality of an estate – you weren't interested in how fast it went or how well it handled. It performed its role of four-wheeled holdall… and that was that.
Then things changed, with performance-orientated estate cars appearing on the scene. It started in the '60s and '70s, grew in the '80s and positively thrived in the '90s. So check out our ten favourite performance estate cars – and don't forget to let us have your own thoughts.
By Paul Guinness, Contributor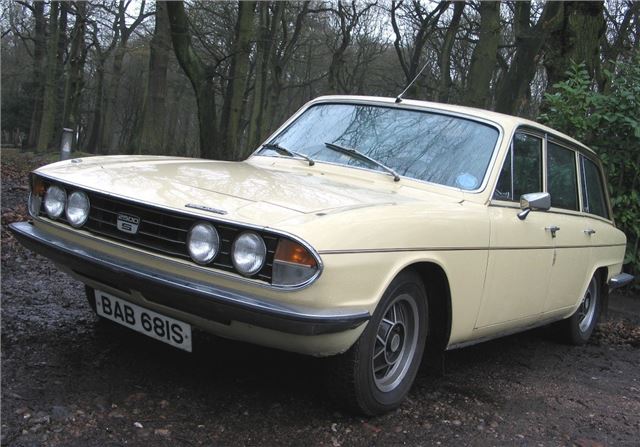 8


The 1969 front end restyle of Triumph's six-cylinder estate car was a real success, with sharp looks and quad headlamps giving a hint of the following year's Stag. The estate car versions weren't produced by Triumph, converted instead by Coventry-based Carbodies. And it was in 2500 (rather than 2000) guise that the load-carrying Triumph was at its best.
By the time the 2500TC arrived in 1974 and the S in '75, these estates were developing 106bhp – an excellent figure for the time. The final Triumph 2500 Estate was produced in 1977, never to be replaced by British Leyland.
Comments