Top 10: Performance estates
There was a time when the estate car was a purely functional tool. The thinking was that if you needed to haul around a combination of family and paraphernalia – and therefore needed the practicality of an estate – you weren't interested in how fast it went or how well it handled. It performed its role of four-wheeled holdall… and that was that.
Then things changed, with performance-orientated estate cars appearing on the scene. It started in the '60s and '70s, grew in the '80s and positively thrived in the '90s. So check out our ten favourite performance estate cars – and don't forget to let us have your own thoughts.
By Paul Guinness, Contributor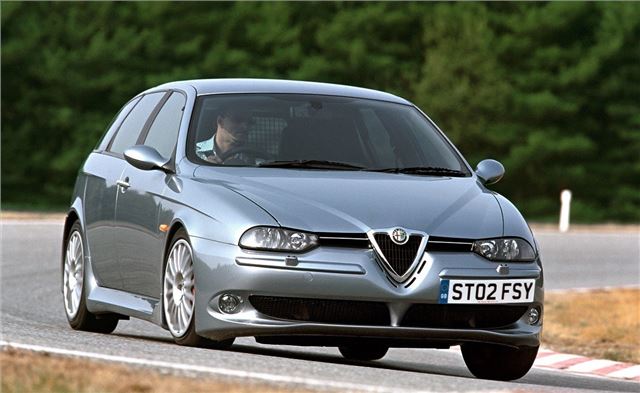 1


Three years after the 1997 launch of the utterly handsome 156 saloon came the Sportwagon, a similarly good looking five-door estate. But it was via the launch of the GTA Sportwagon in 2001 that the load-carrying 156 reached its performance peak, thanks to its 3179cc 24-valve V6 powerplant pushing out a mighty 247bhp.
With a restricted top speed of 155mph and 0-60 achieved in around 7.2 seconds, the GTA Sportwagon was one of the quickest estates on sale. It also benefited from six-speed transmission, lowered and stiffened suspension, a body kit and a full leather interior.
Comments