Top 10: Performance estates
There was a time when the estate car was a purely functional tool. The thinking was that if you needed to haul around a combination of family and paraphernalia – and therefore needed the practicality of an estate – you weren't interested in how fast it went or how well it handled. It performed its role of four-wheeled holdall… and that was that.
Then things changed, with performance-orientated estate cars appearing on the scene. It started in the '60s and '70s, grew in the '80s and positively thrived in the '90s. So check out our ten favourite performance estate cars – and don't forget to let us have your own thoughts.
By Paul Guinness, Contributor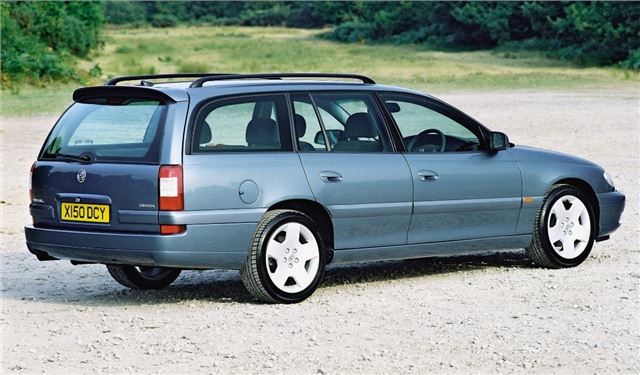 9


Launched in 1994 and running for nine years, Vauxhall's latest executive estate found itself up against best-selling rivals from Ford and Volvo. Most versions were saddled with four-cylinder petrol or six-cylinder diesel power, but for buyers seeking more performance there were a couple of interesting V6-engined alternatives.
The 2.5 V6 showed a clean pair of heels thanks to its 168bhp output, but it was the 3.0 that really excelled, its 208bhp resulting in the kind of performance you wouldn't normally expect from an estate of such generous proportions. Another unsung hero of the fast estate world?
Comments