Top 10: Performance estates
There was a time when the estate car was a purely functional tool. The thinking was that if you needed to haul around a combination of family and paraphernalia – and therefore needed the practicality of an estate – you weren't interested in how fast it went or how well it handled. It performed its role of four-wheeled holdall… and that was that.
Then things changed, with performance-orientated estate cars appearing on the scene. It started in the '60s and '70s, grew in the '80s and positively thrived in the '90s. So check out our ten favourite performance estate cars – and don't forget to let us have your own thoughts.
By Paul Guinness, Contributor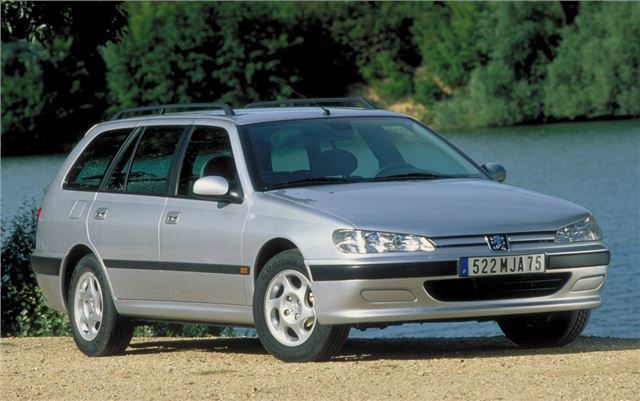 6


If ever there was a performance estate that looked anything but the part, it's the 3.0-litre version of the Peugeot 406. At first glance it could have been any rep-driven company car pounding the motorways of the UK; but on closer inspection you'd find it sported a 194bhp V6 powerplant.
That meant this 406 Estate flagship provided more than 140mph flat out, with 60 from rest in a healthy 8.5 seconds – decent figures for a car costing just £20,000 when new. Find one now for around five per cent of that amount and enjoy a bargain-priced Q-car estate.
Comments