Top 10: Performance estates
There was a time when the estate car was a purely functional tool. The thinking was that if you needed to haul around a combination of family and paraphernalia – and therefore needed the practicality of an estate – you weren't interested in how fast it went or how well it handled. It performed its role of four-wheeled holdall… and that was that.
Then things changed, with performance-orientated estate cars appearing on the scene. It started in the '60s and '70s, grew in the '80s and positively thrived in the '90s. So check out our ten favourite performance estate cars – and don't forget to let us have your own thoughts.
By Paul Guinness, Contributor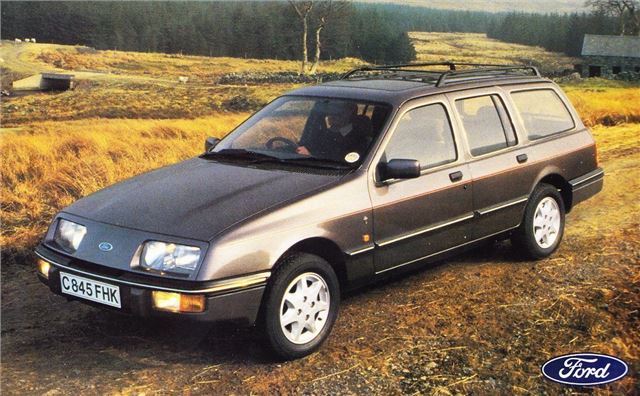 4


Ford has produced plenty of powerful estate cars over the years, most of them wearing Granada or Scorpio badges and boasting V6 powerplants. For one of the best all-rounders though, we need to look at the all-wheel drive version of the Sierra Estate, which arrived in 1986 and combined Ford's 2.8-litre 'Cologne' motor with a Ghia level of trim.
Sharing the same powertrain as the XR4x4 hatchback that had been launched the previous year, the range-topping Sierra Estate was the perfect machine for anyone wanting to combine all-wheel traction with strong performance and an abundance of load space.
Comments