Top 10: Performance estates
There was a time when the estate car was a purely functional tool. The thinking was that if you needed to haul around a combination of family and paraphernalia – and therefore needed the practicality of an estate – you weren't interested in how fast it went or how well it handled. It performed its role of four-wheeled holdall… and that was that.
Then things changed, with performance-orientated estate cars appearing on the scene. It started in the '60s and '70s, grew in the '80s and positively thrived in the '90s. So check out our ten favourite performance estate cars – and don't forget to let us have your own thoughts.
By Paul Guinness, Contributor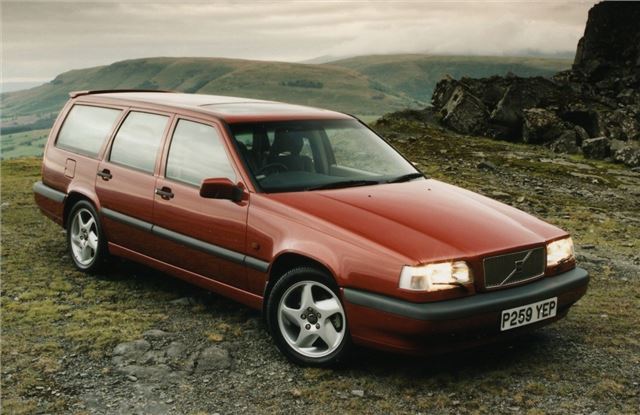 10


As Volvo's first front-wheel drive estate, the 850 managed to update its maker's image quite considerably, thanks to its modern driving style and excellent packaging. But it was when performance-orientated versions began joining the range, prompting Volvo to enter the Touring Car Championship, that things got really exciting.
Speed-loving buyers could opt for the 225bhp T5 Estate (capable of 149mph and popular with Britain's motorway police), featuring a turbocharged version of Volvo's five-cylinder 2.3-litre engine. Or for 1995 there was the T5-R, a 243bhp monster that found itself replaced in '96 by the 250bhp (155mph) 850 R.
Comments